Would you like to join the team?
We are always looking for new team members!
Just fill this Job Application out and someone may call you!
Sales Team Number is 601-939-5646, then the extension below
Andy N.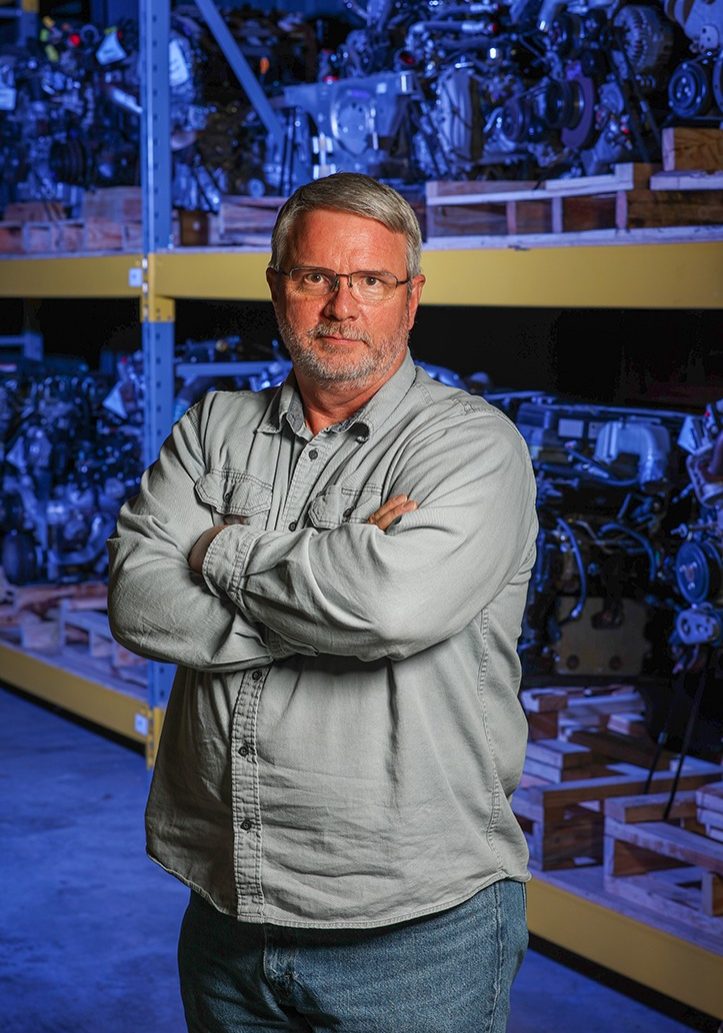 E-Commerce Mgr
Extension 110
Mark S.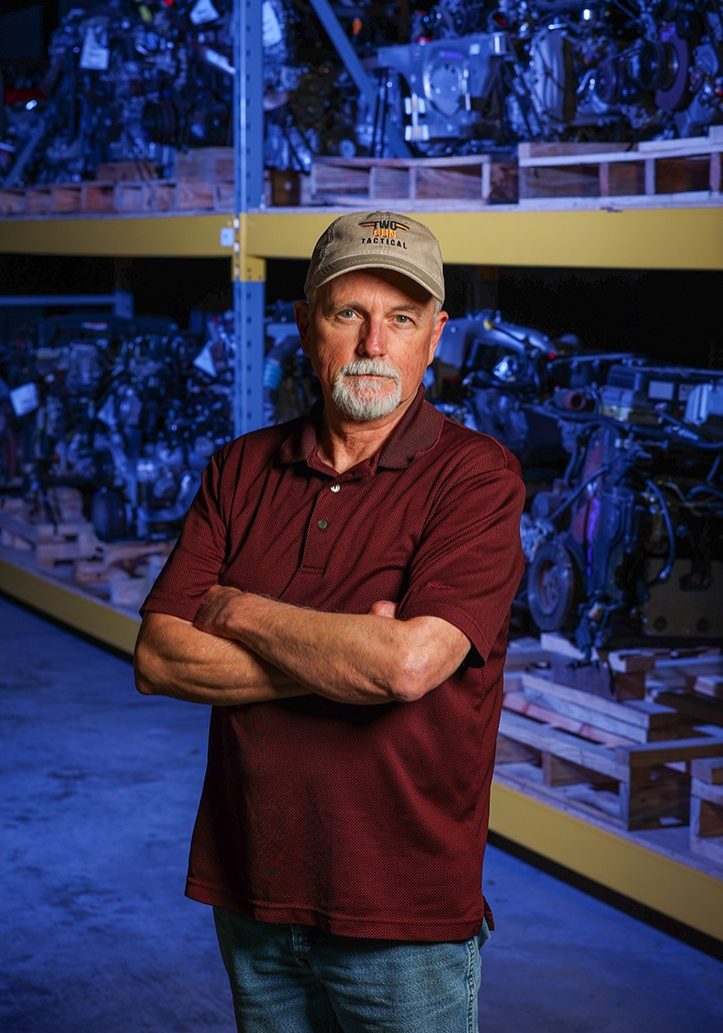 Nick M.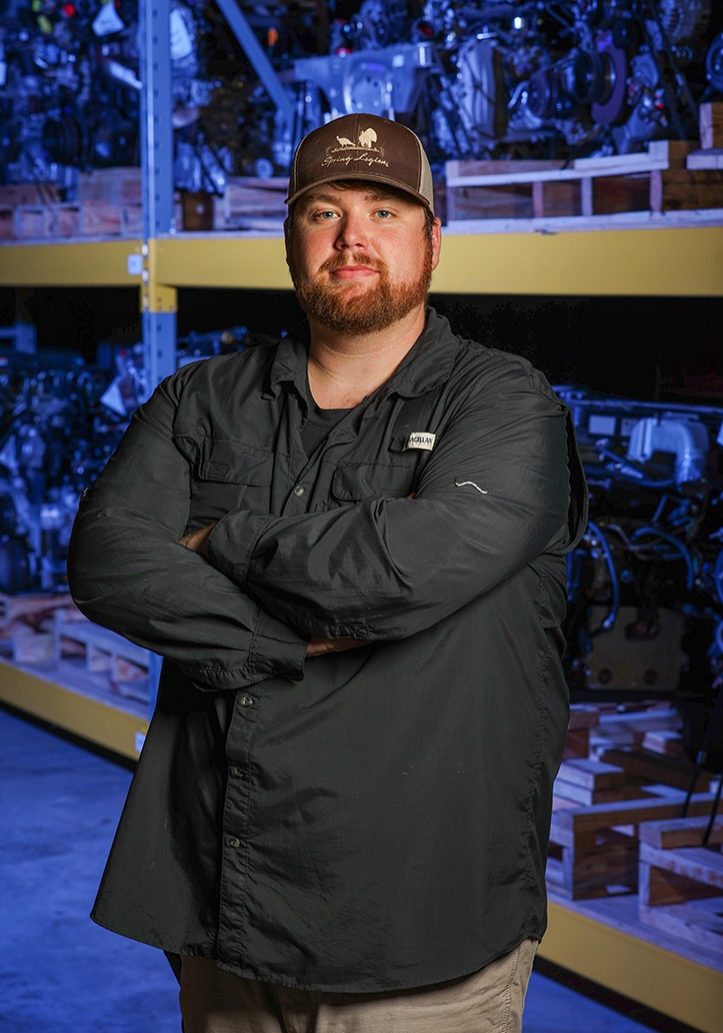 Michael M.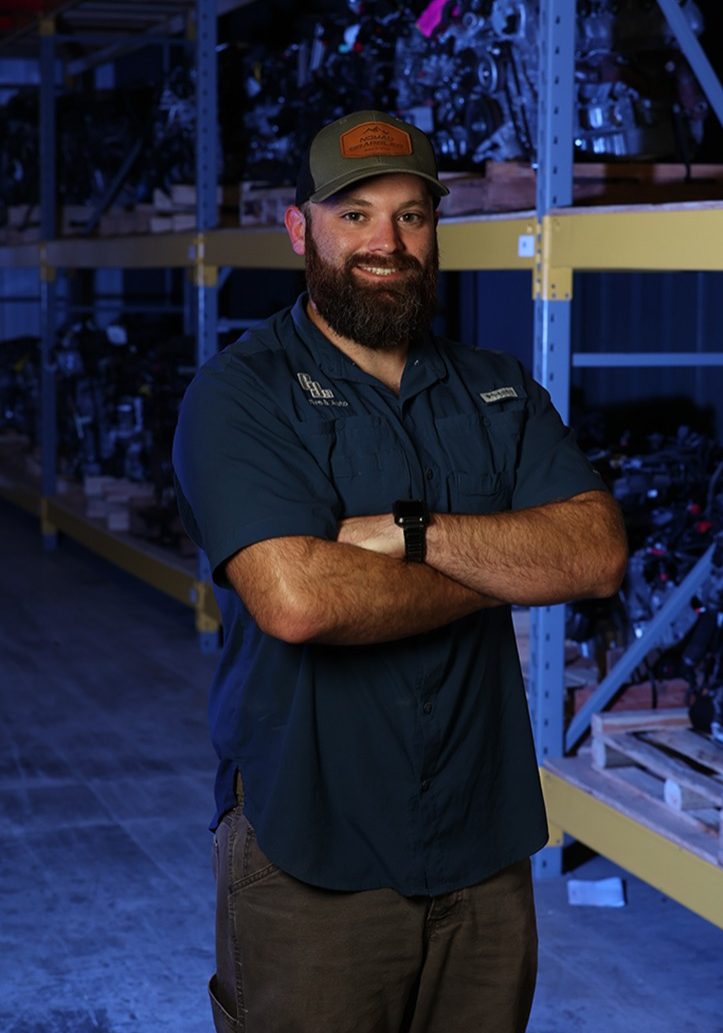 Justin C.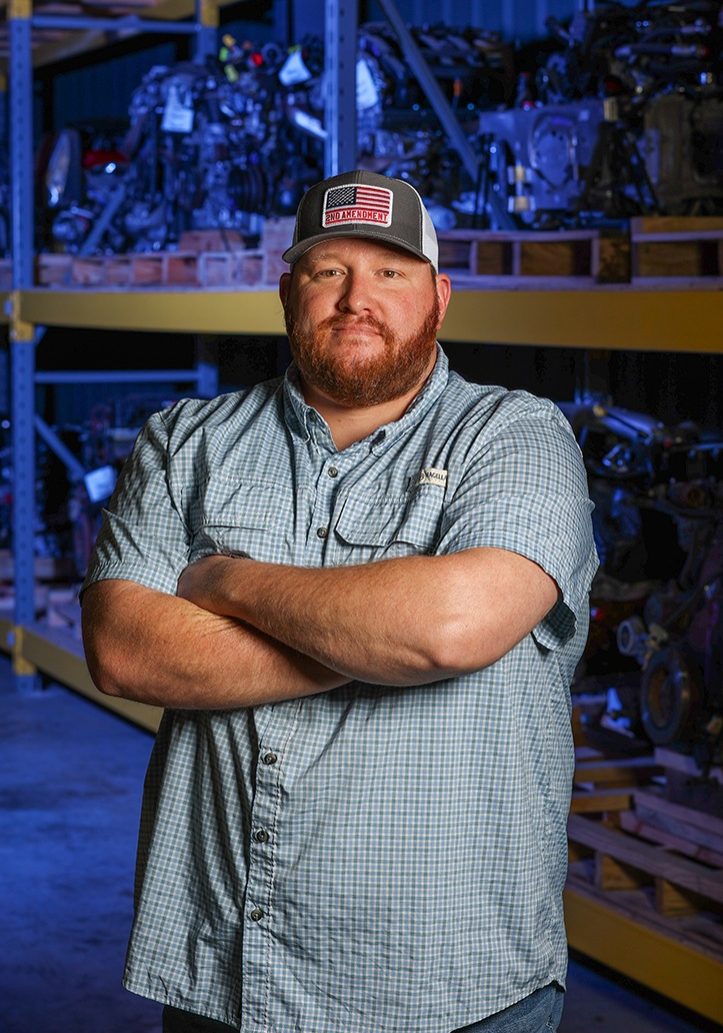 Donny H.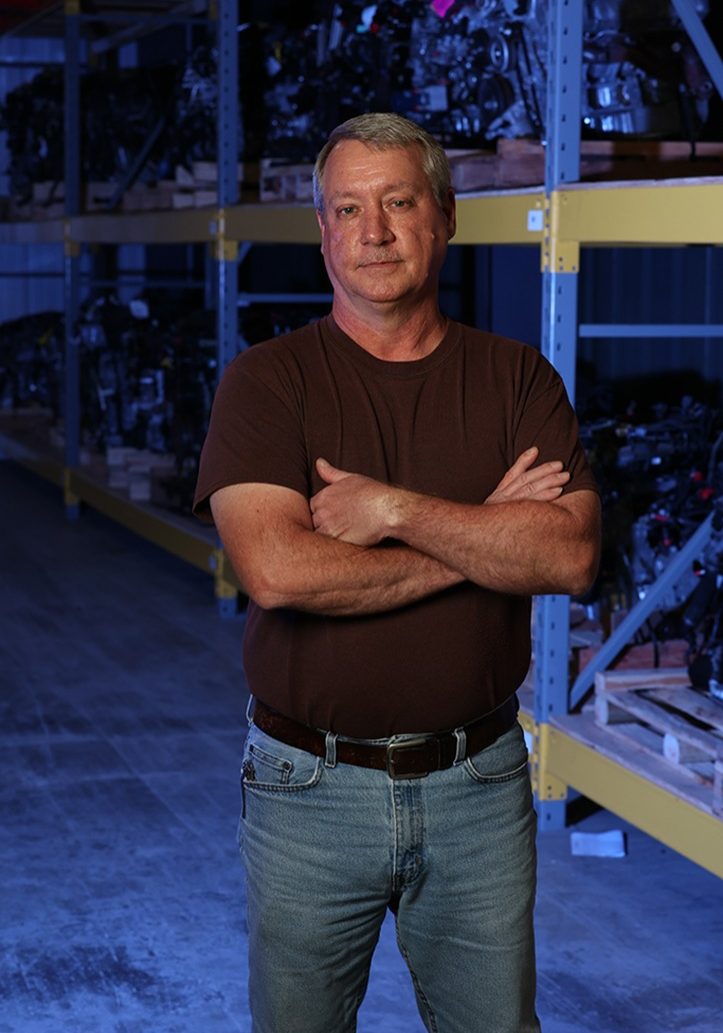 Robert I.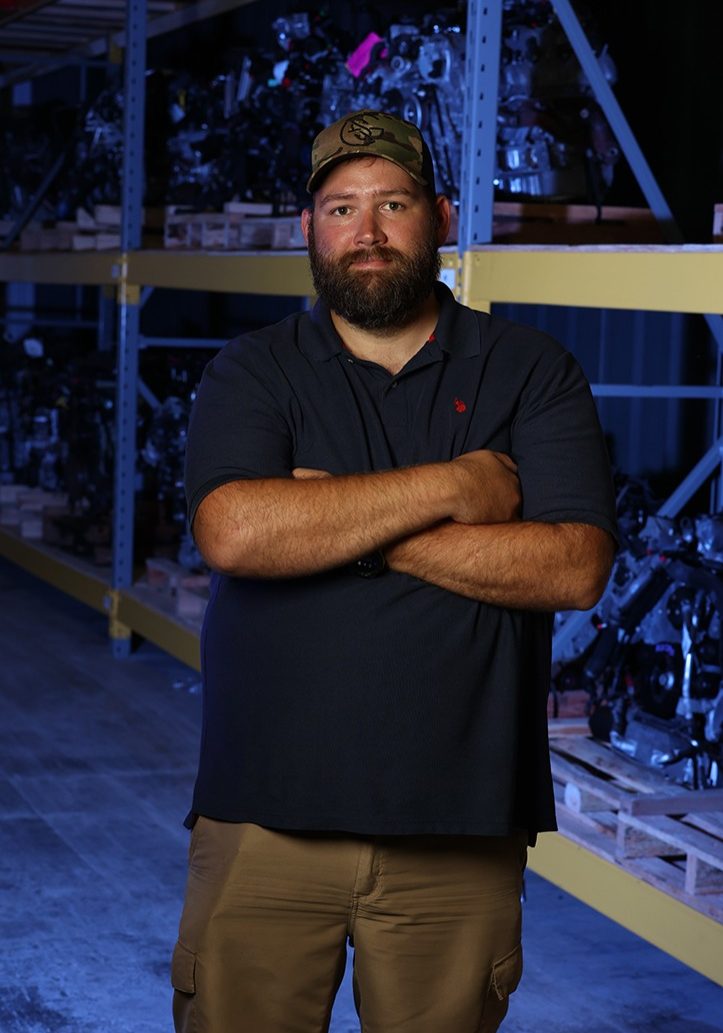 Chris P.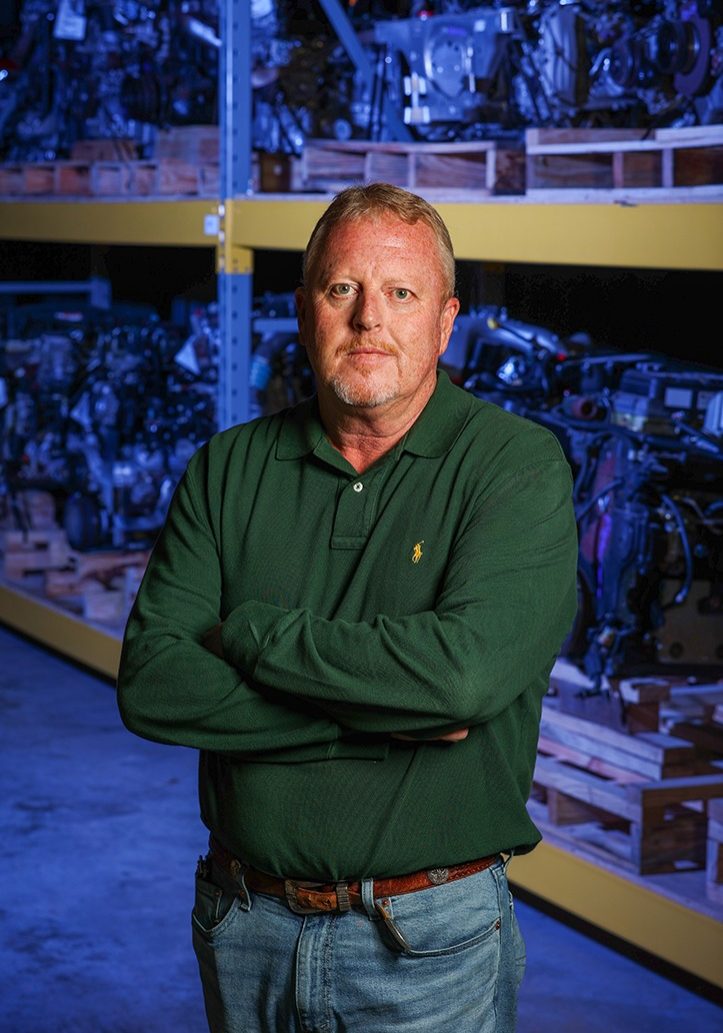 Store 1
Richland Ms
Call Us
Toll Free 1-800-748-7539
Local 601-939-5646
Let us help you find the part you need, click below to call us or get driving directions to the Richland, Ms store
Store 2
Richland Ms
Call Us
Toll Free 1-877-393-1748
Local 601-932-7375
Let us help you find the part you need, click below to call us or get driving directions to the Richland, Ms store
Store 3
Biloxi Ms
Call Us
Local 228-207-5574
Alternate 228-207-5613
Let us help you find the part you need, click below to call us or get driving directions to the Richland, Ms store